Photo shoot locations in Singapore: Where to take pre-wedding photographs
Singapore has great pre-wedding shoot locations, if you know where to look. Unable to afford travelling overseas for a photo shoot? We'll show you the best backdrops in Singapore for your photo shoot.
Seletar North Link
Seletar North Link was the hidden gem of our pre-wedding photoshoot. It provided the most stunning backdrop - what looked like a deserted field in a faraway land, perfect for a romantic getaway. Pro-tip: move around the area and you might even get to do a forested photo shoot.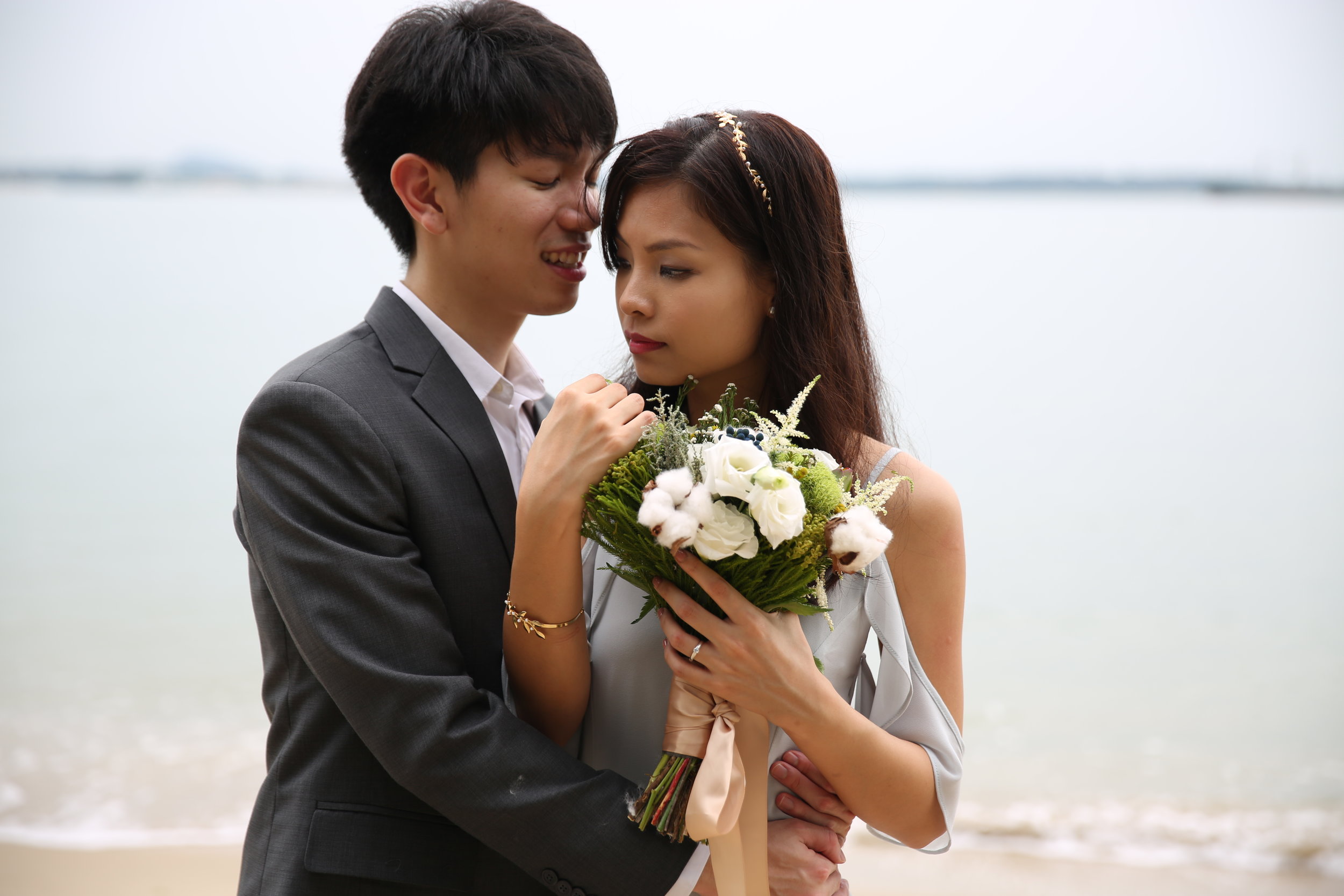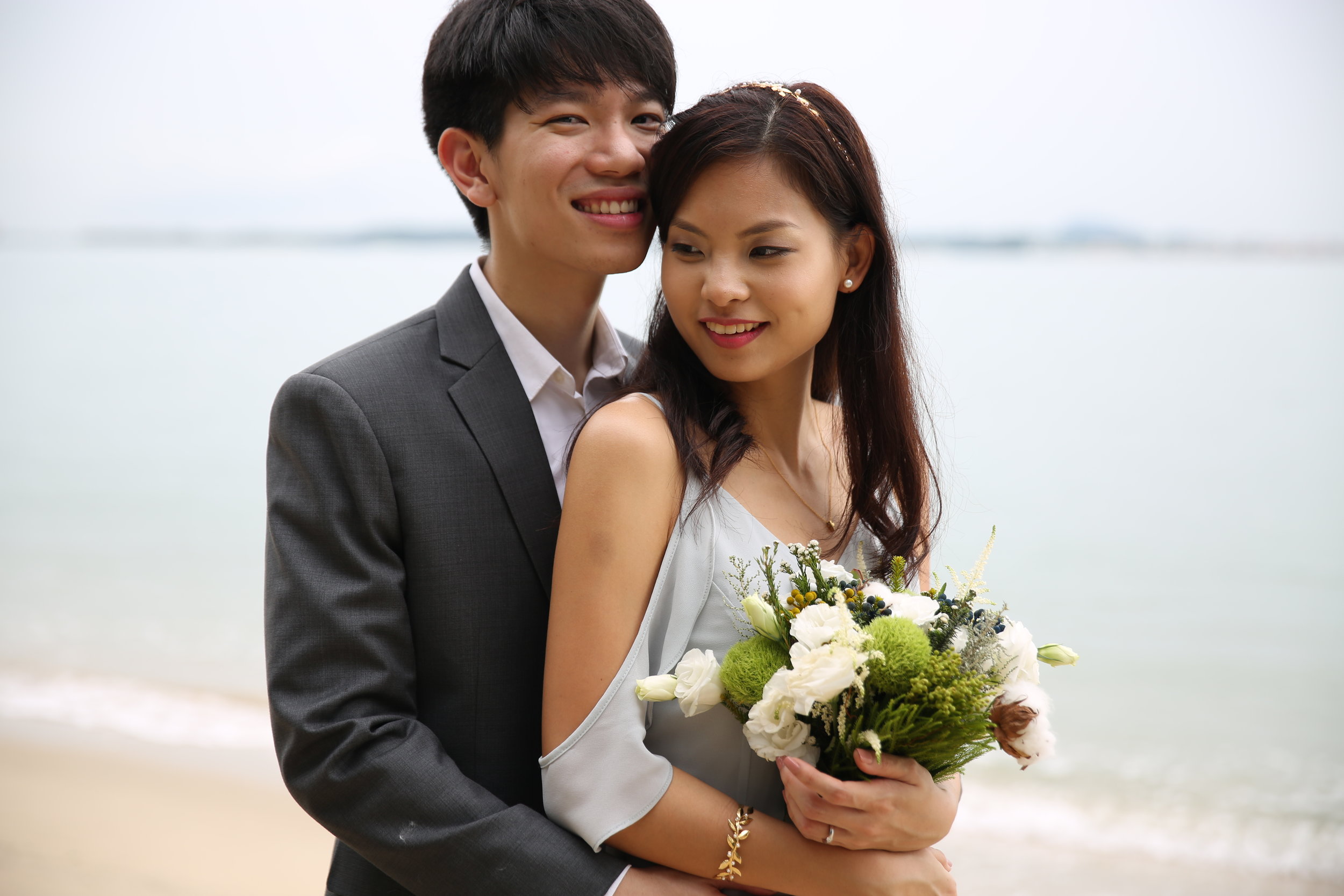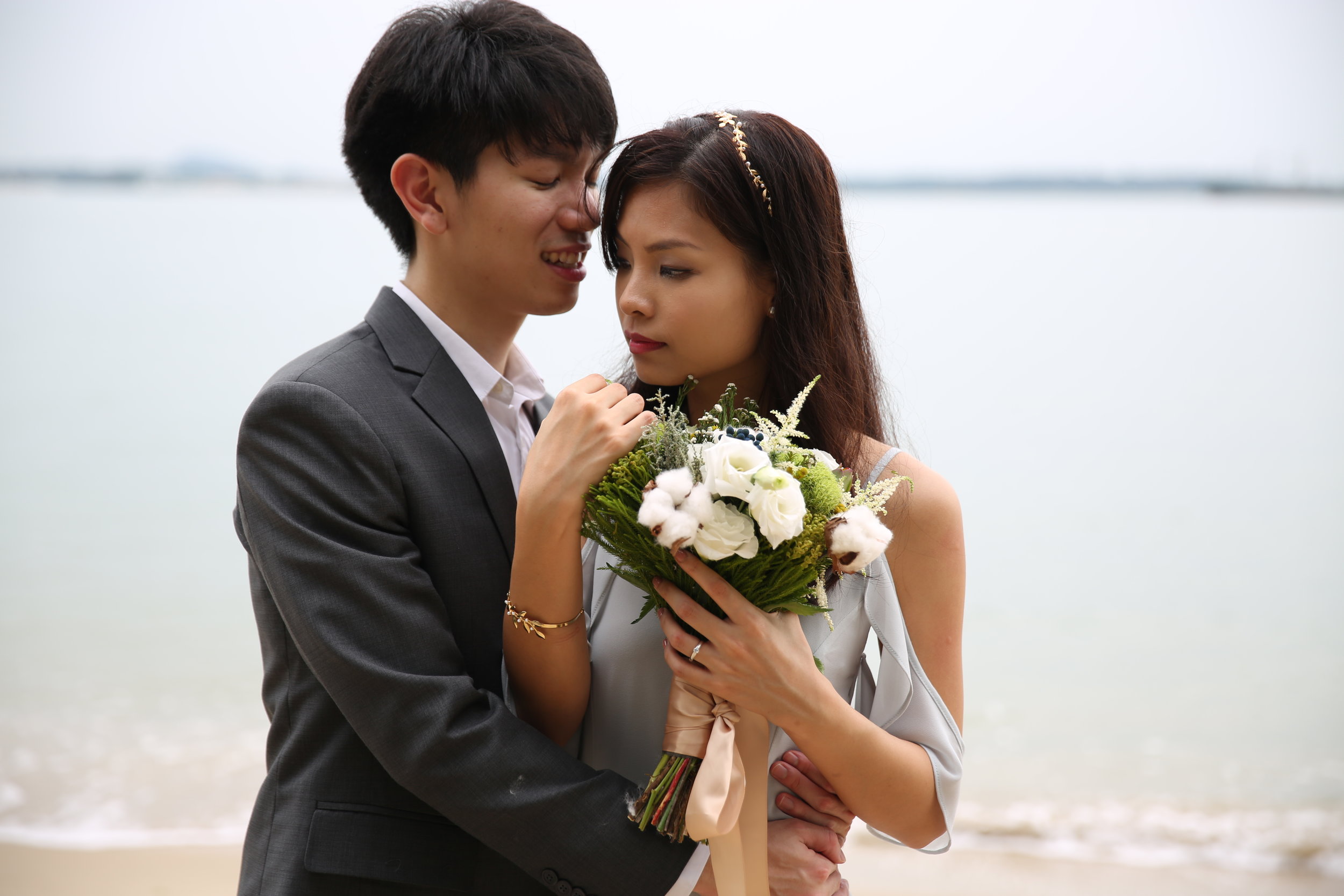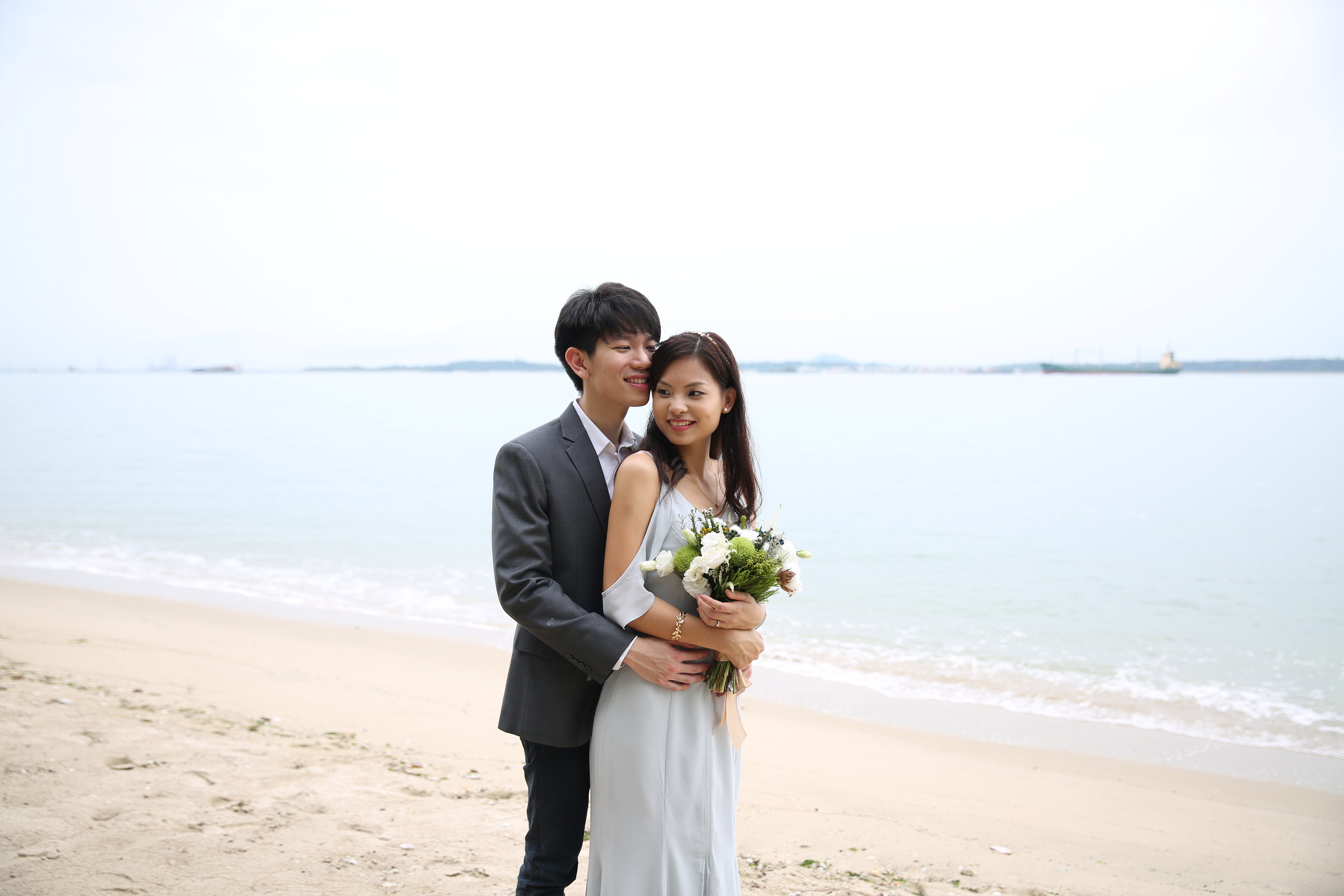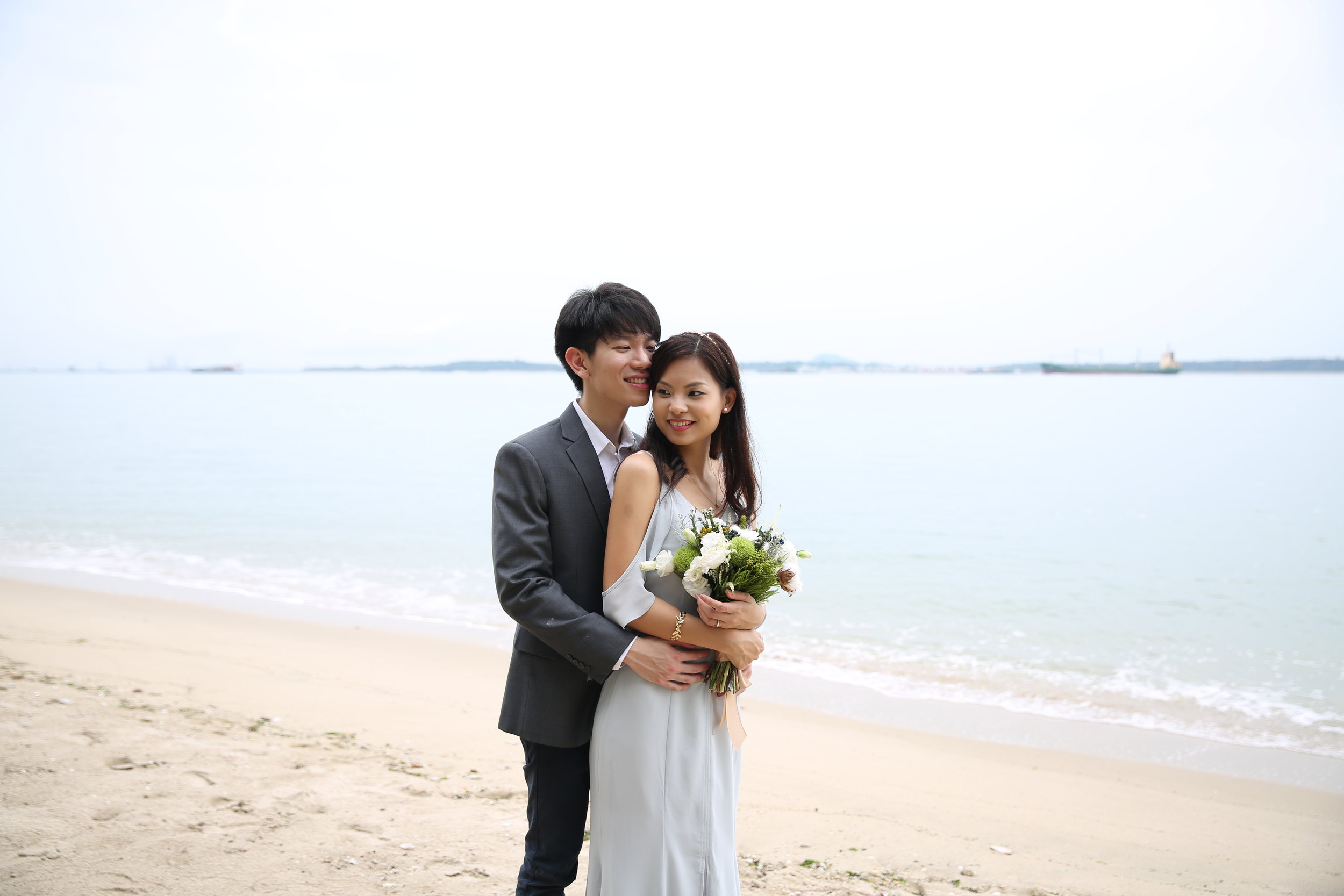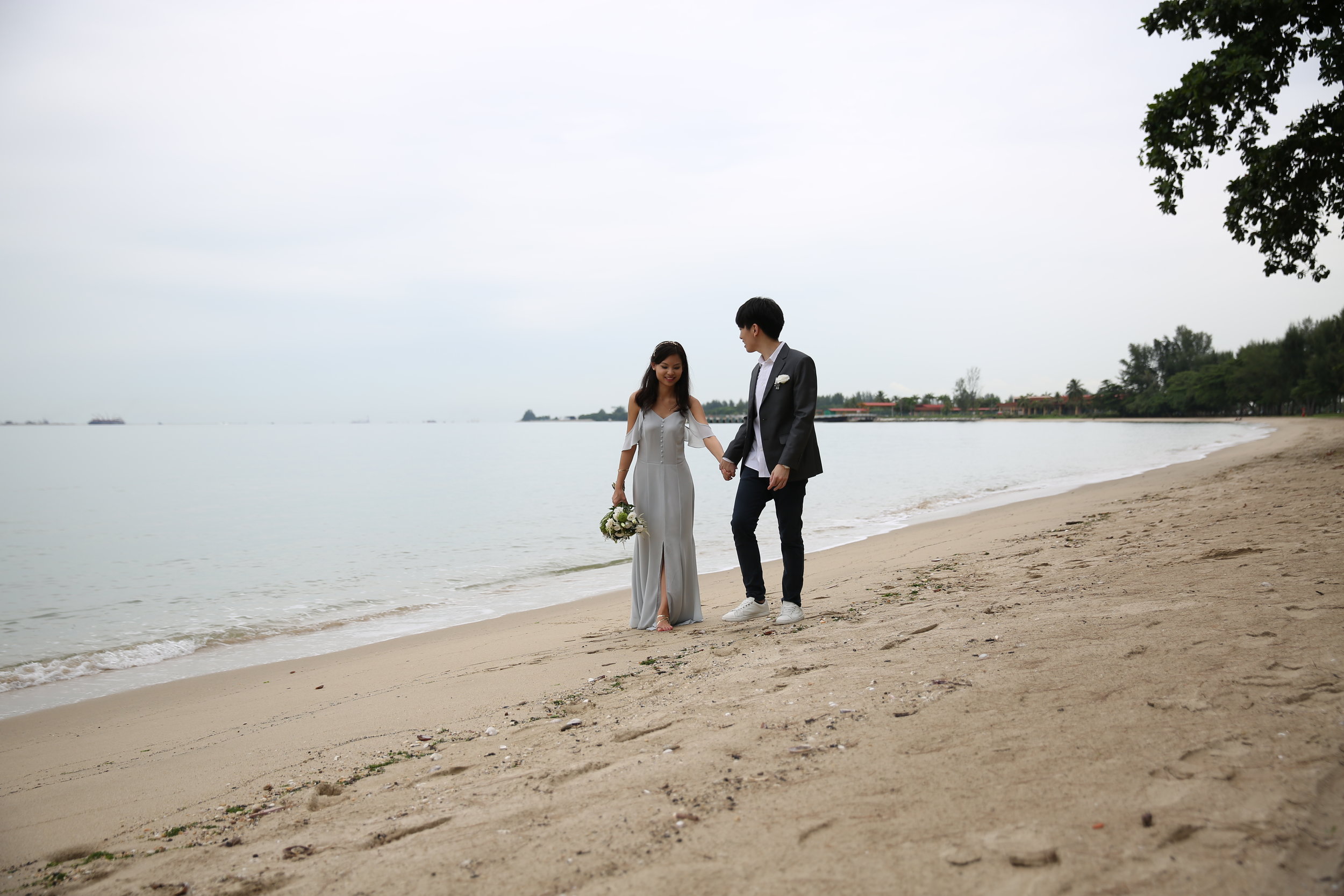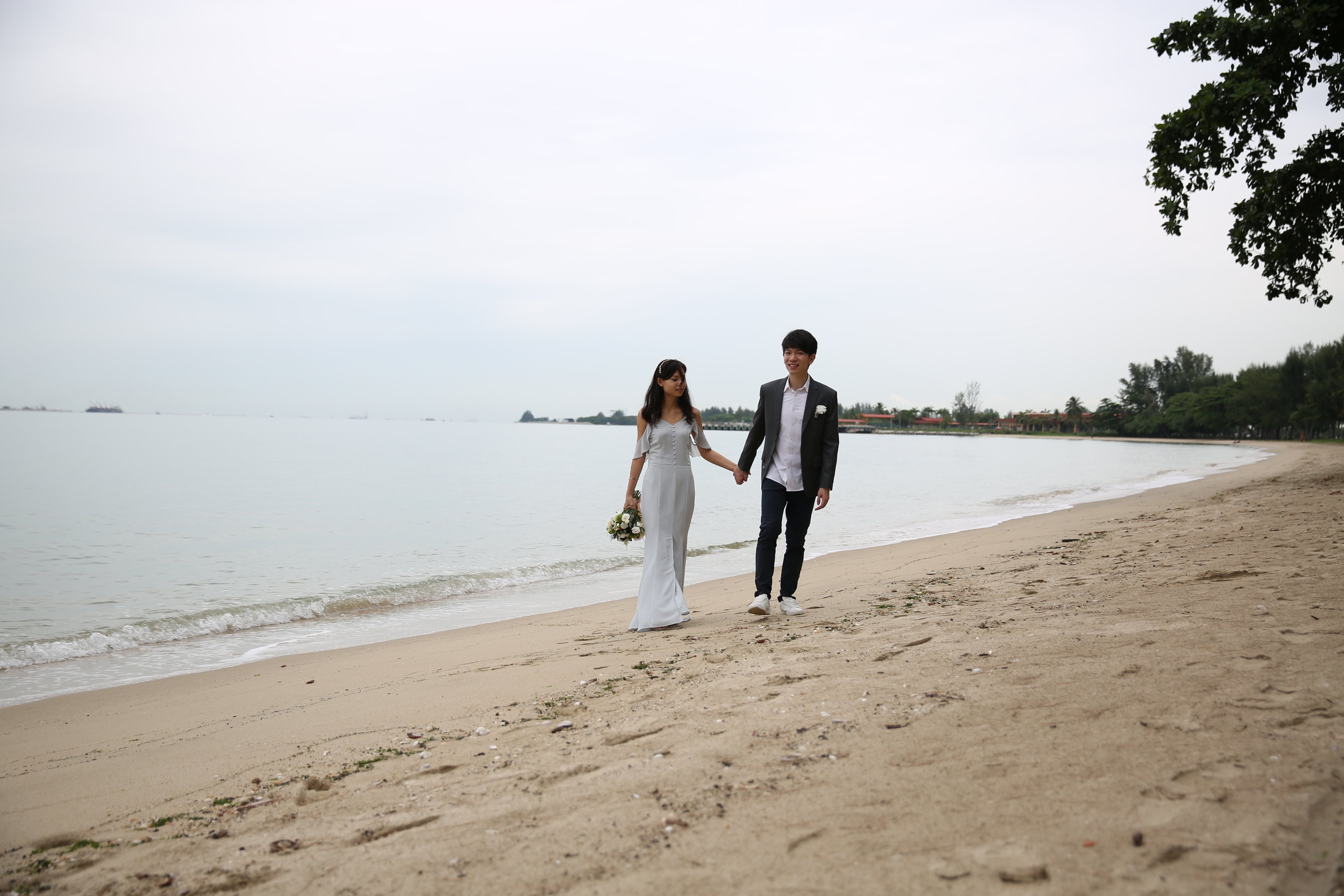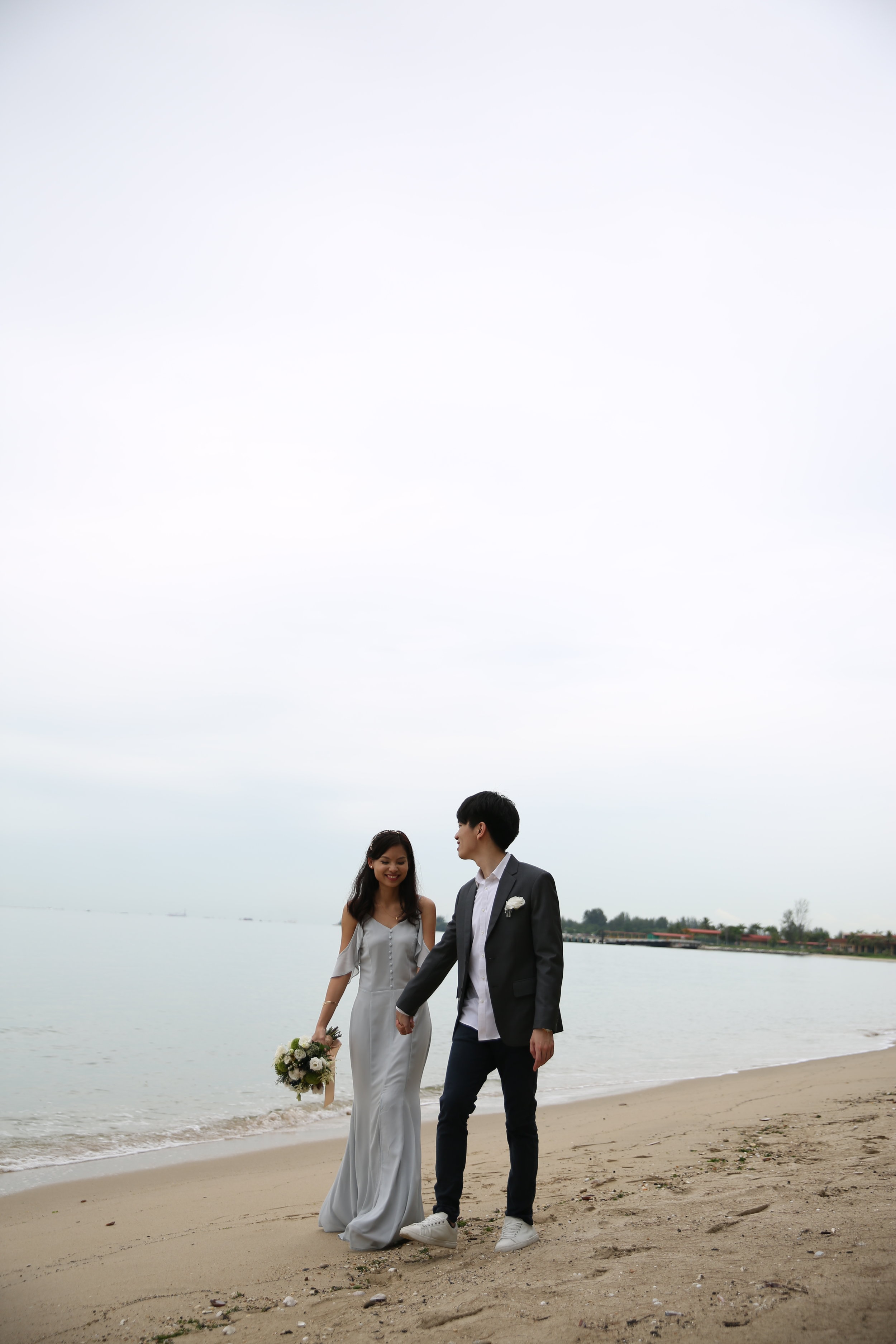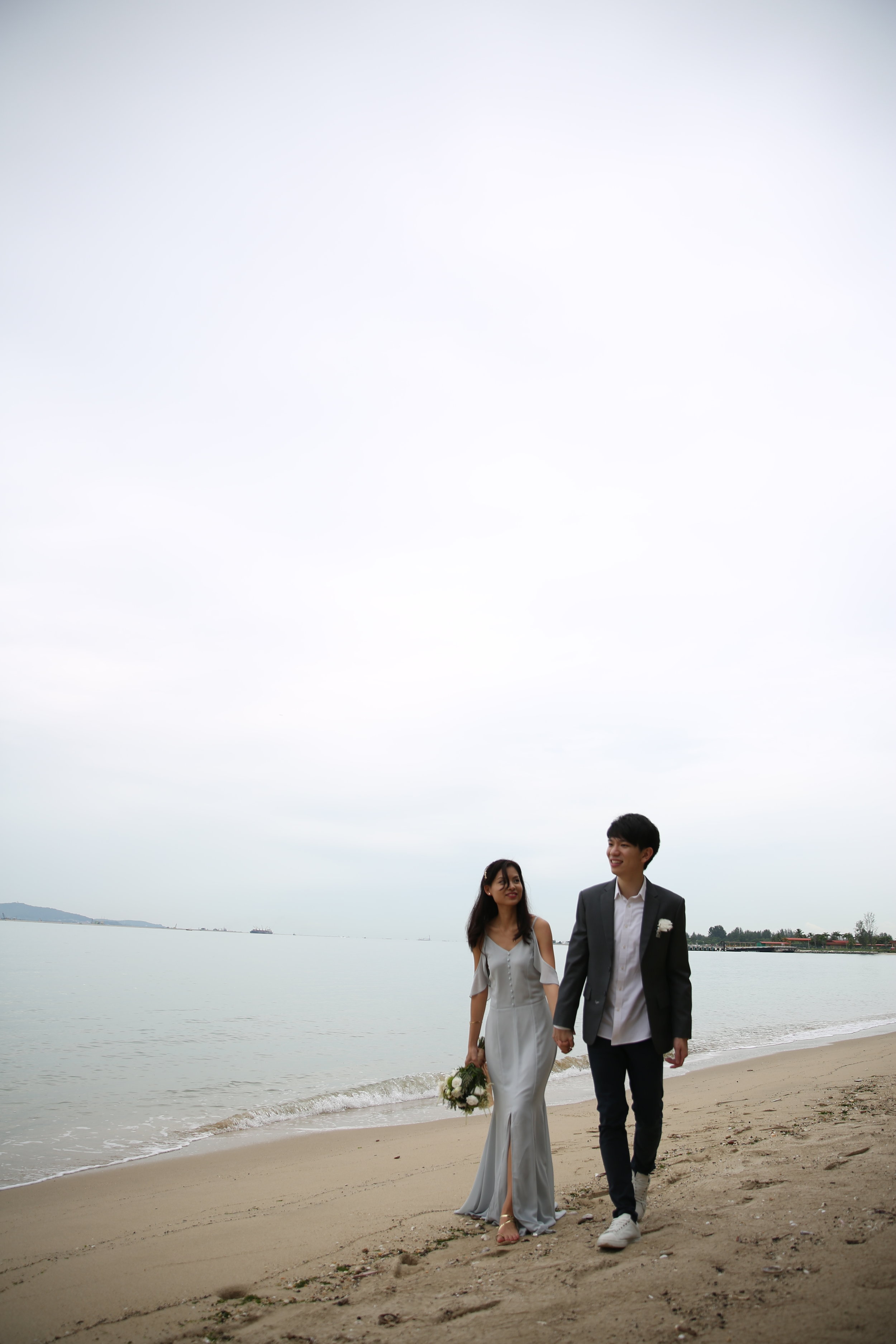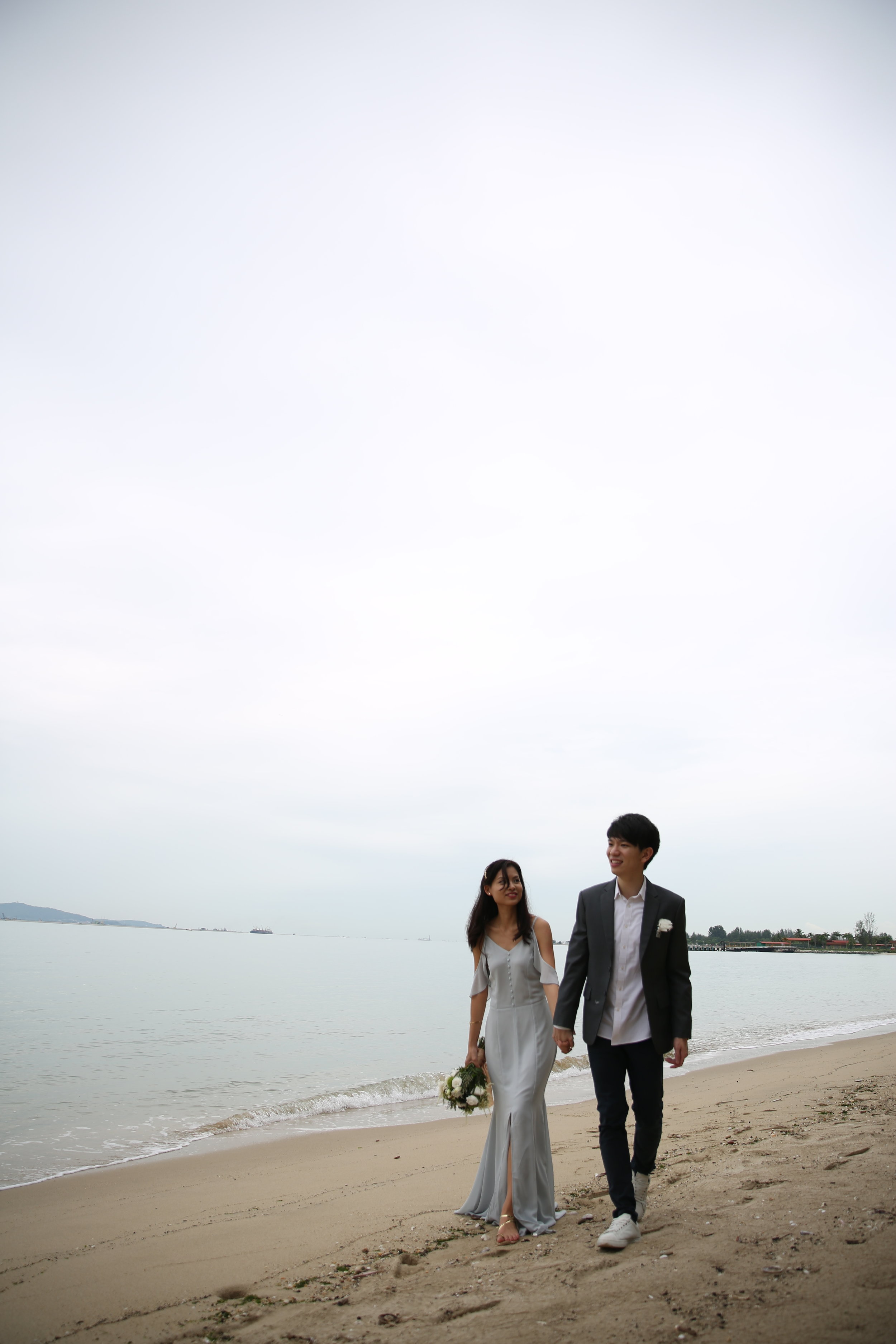 Changi Beach also provides an unimaginably scenic background for a pre-wedding photo shoot. And it's not just the beach and sea view - the tall trees give the location the feel of a lovely wooded forest.
Upper Peirce Reservoir is probably the most well known photo shoot location for pre-wedding photography among the three locations. But it has its secrets too, perfect for rustic shots. If you drive along Old Upper Thomson Road, you'll reach a quiet spot beneath tall, slender trees. This heavily wooded area, together with the narrow road, presents perfect photographic opportunities.